REspeedshop | Rotary Engine Services.
Get started today, fill out our form below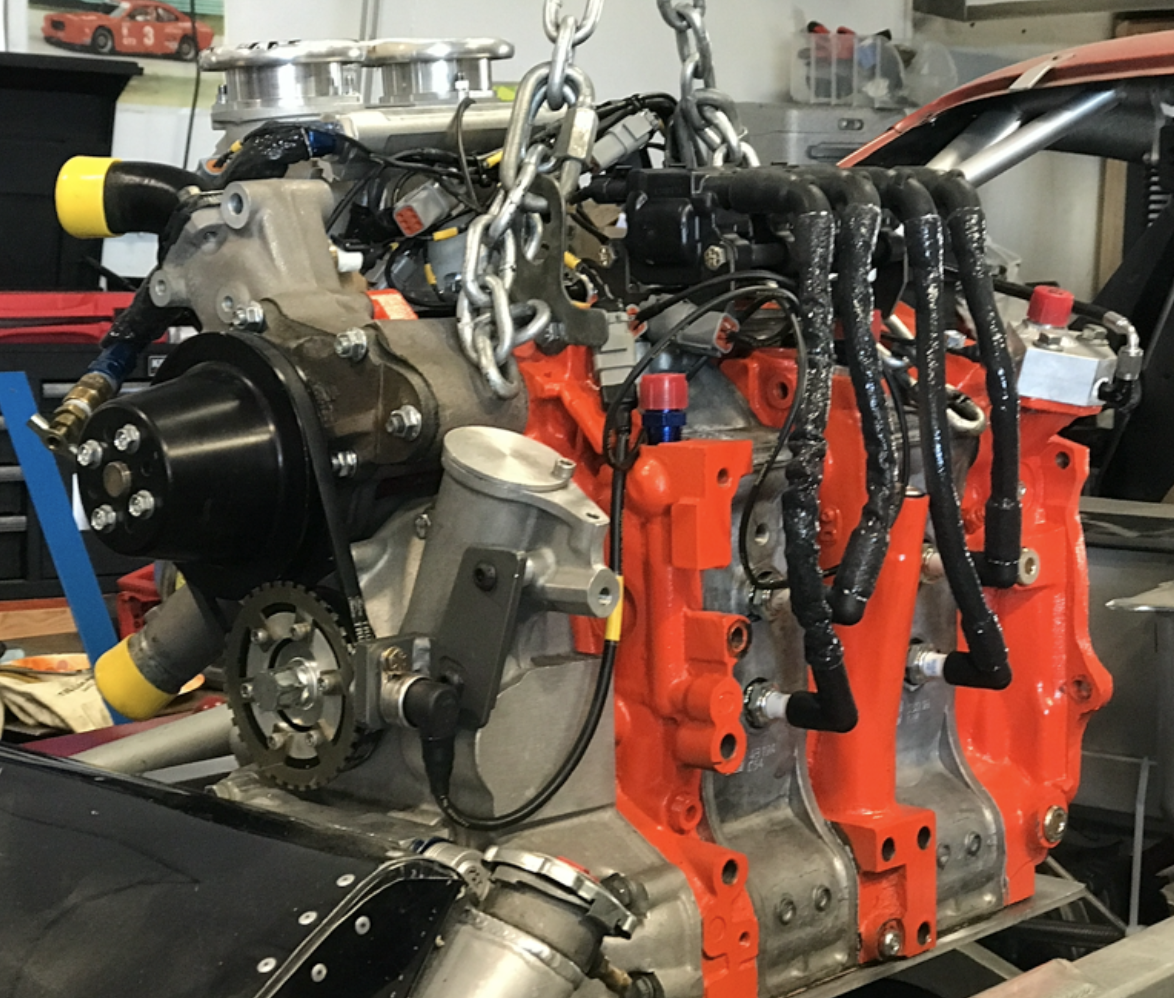 How do you Drive?
Quality Builds start with your expectations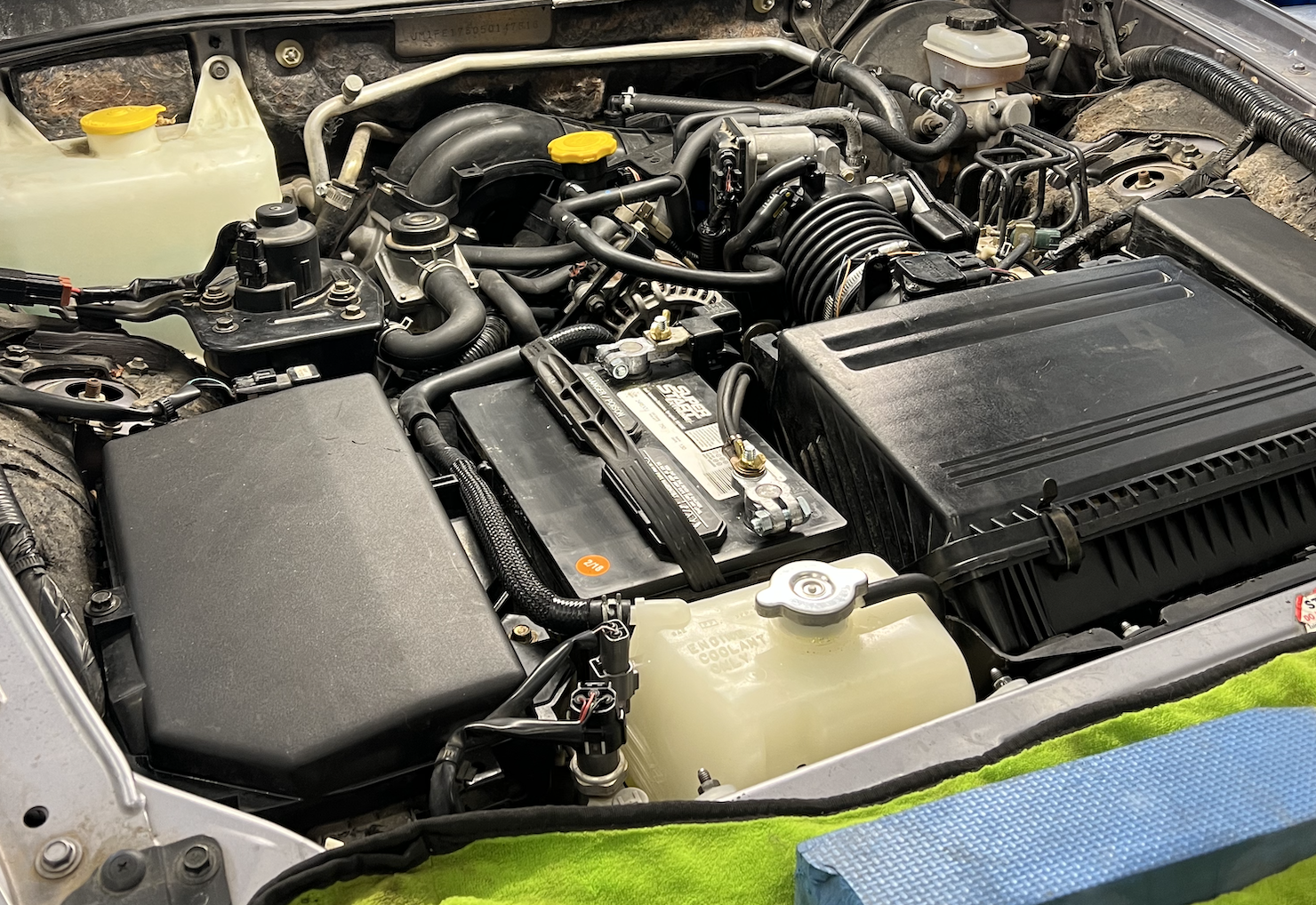 What are your expectations?
Strong racing history and experienced rotary engine builder. From street performance to race car high tech. Details Matter.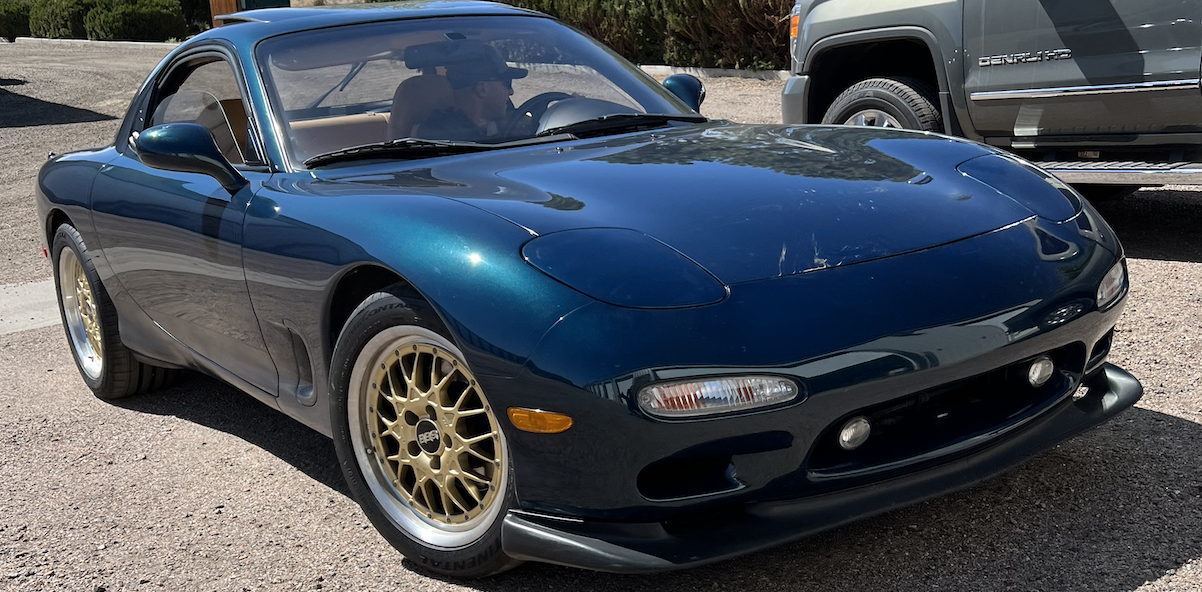 Got Questions?
Extensive network across the USA with other Mazda shops, racers and Mazda North America.
Engine Rebuilds
$3500
Quality work performance
Our mission here at REspeed is to provide the highest-quality workmanship possible.
We succeed at this because of the integrity of our team, our commitment to a solid work ethic, and our passion for staying current with the newest innovations of our industry, Snap On scan tools and large resource network.
We are Rotary Engine Experts | We build them, We Race them...Start a conversation.
Remove/ Replace
Drop off car
R/R street port
Full Service Builds
Details
Our engine builds are all about your expectations. Choose any of the following:
Drop off engine for build
Drop off car for engine removal, rebuild, installation and start up.
Most builds involve very specific tolerances and identifying why the engine failed, what components outside the engine influenced rapid wear, damage.
When we disassemble, special care to see how it comes apart tells us a lot about 'why' and what happened. Details matter.
Our high performance ultrasonic cleaner gives us the best view of your engine components and allows for precise measurements to identify what parts ned to be replaced. Anything less is just guesswork. Who wants that?
Details Matter | Get them right
Engine Rebuilds

From teardown to final assembly, details matter.

Compression Testing / Vehicle Inspections

There is a lot more going on than just compression testing, once we have your car on the lift we might as well go over all things maintenance and reliability.

Driveline repair

Need a new clutch? Want to step up to a lightweight flywheel / high performance clutch & pressure plate.

One of the best ways to extract the power from your rotary engined sports car (the engine spins quicker / less rotating mass).
If you have a question please fill out a form.
Frequently Asked Questions
Will I save money if I pull the engine and bring it to you?
Yes, we can rebuild your engine quicker and have it ready for you based on your expectations. Please fill out a form to find out more.
Are you competitive on pricing?
We keep pace with other shops around the country and price our products and services accordingly. We have an extensive list of other shops / Mazda racers / builders. Our connections and experience matter.
Do you offer a warranty on rebuilds?
Yes, based on what we agree upon for your build, we offer a 6 month warranty on our street builds. The best thing about the internals in the rotary engine is 'get the tolerances correct and use the best parts, results will follow'. Fill out a form for more information.